When you have a faulty uPVC or aluminum window, you often don't have to replace the whole window. You can save a fortune by just replacing the faulty handles, damaged hinges, broken locks or the glass.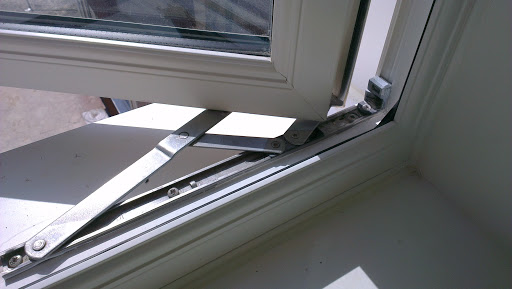 Hinges can become stiff and hard to move, or loose and slams shut. Handles can become stiff or broken, and the glass in the double glazing unit can mist up and make it hard to look through. All of these issues are thankfully able to fixed.
We offer
Broken or loose handles replaced
Jammed Windows opened
Faulty window locks replaced
Damaged hinges replaced
Draughty and leaking windows repaired
Window seals and sealant replaced
Steamed-up double glazing or Broken Window glass replaced
We can repair your windows at a fraction of the cost of replacing them.
Learn more about our Double Glazing repair services.